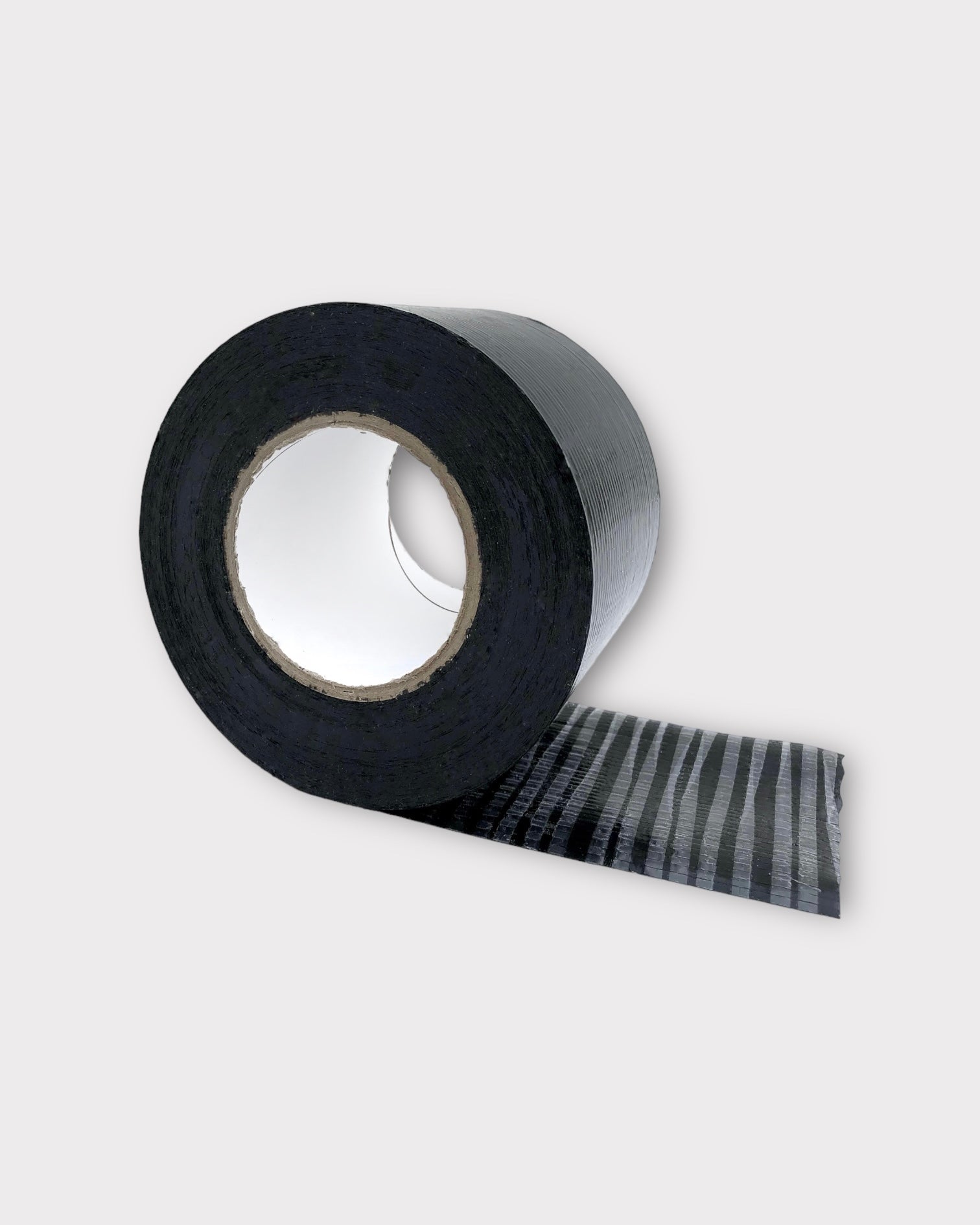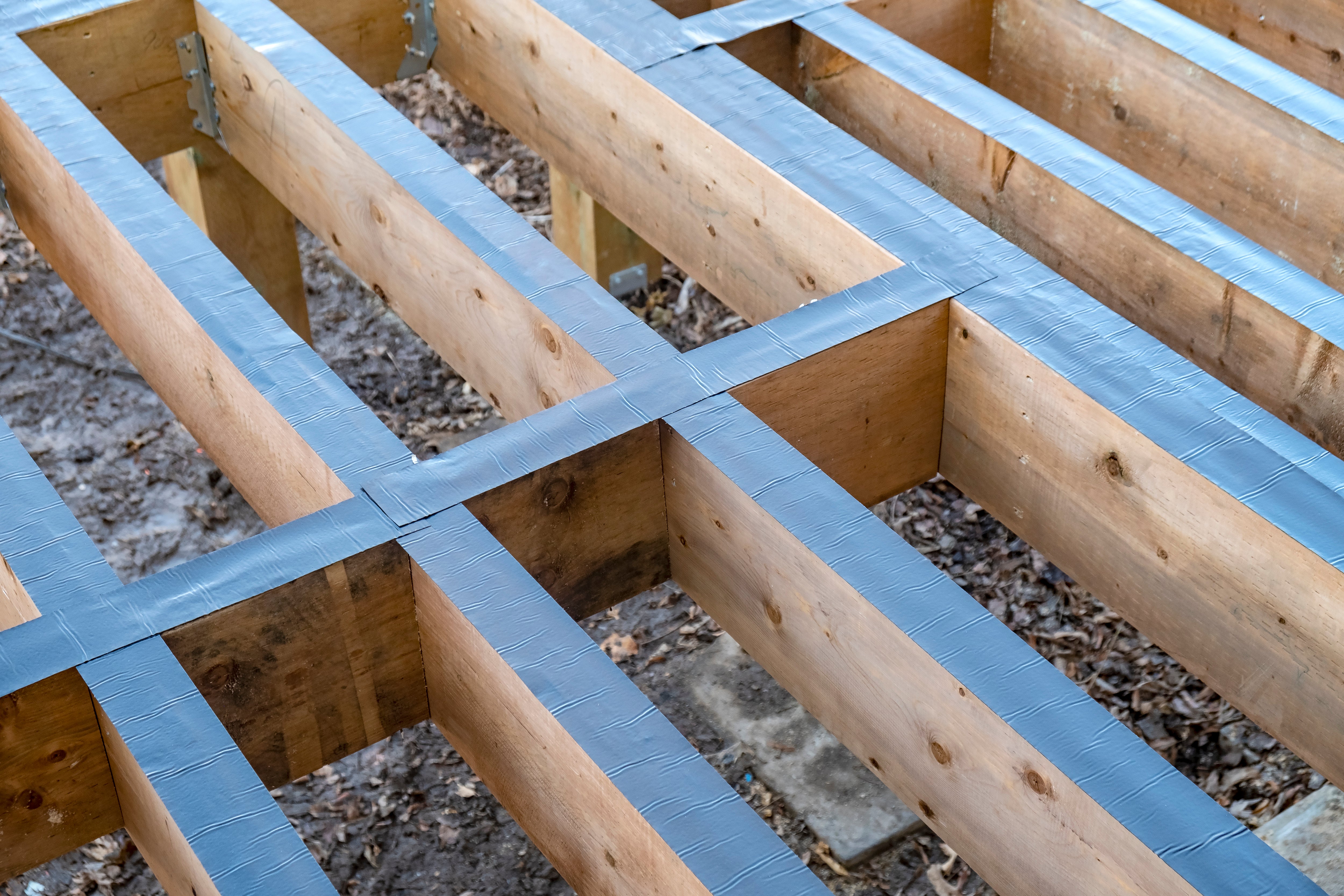 Joist Tape
---
Product Description:
Pixiu's Joist Tape provides a superior and efficient joist protection solution that incorporates embedded reinforcement and Pixiu's Molecular Adhesive Technology (MAT). Pixiu's Joist Tape contains no asphalt or asphalt derived materials. Pixiu's Joist Tape is VOC Free.

Membrane:
Pixiu's Joist Tape provides excellent long term performance and unmatched physical properties via a proprietary reinforced polypropylene membrane. The embedded reinforcement provides the inherent strength & physical properties to ensure long term performance.

Adhesive:
Pixiu's MAT Adhesive provides excellent bond strength to numerous con- struction surfaces, including wood, metal, concrete. The product does not set, typically leaves no residue upon removal, and requires pressure for initial adherence.

Features:
• Pixiu Molecular Adhesive Technology
• Pixiu's Joist Tape meets and exceeds major industry standards
• Non-porous adhesive allows for a variety of applicable substrates
• Unparalleled quality control—Spectral analysis is completed on every run to ensure product integrity

Compliances:
Pixiu's Joist Tape complies via registered 3rd party with the ASTM D 5486 & AAMA 711-13 standards.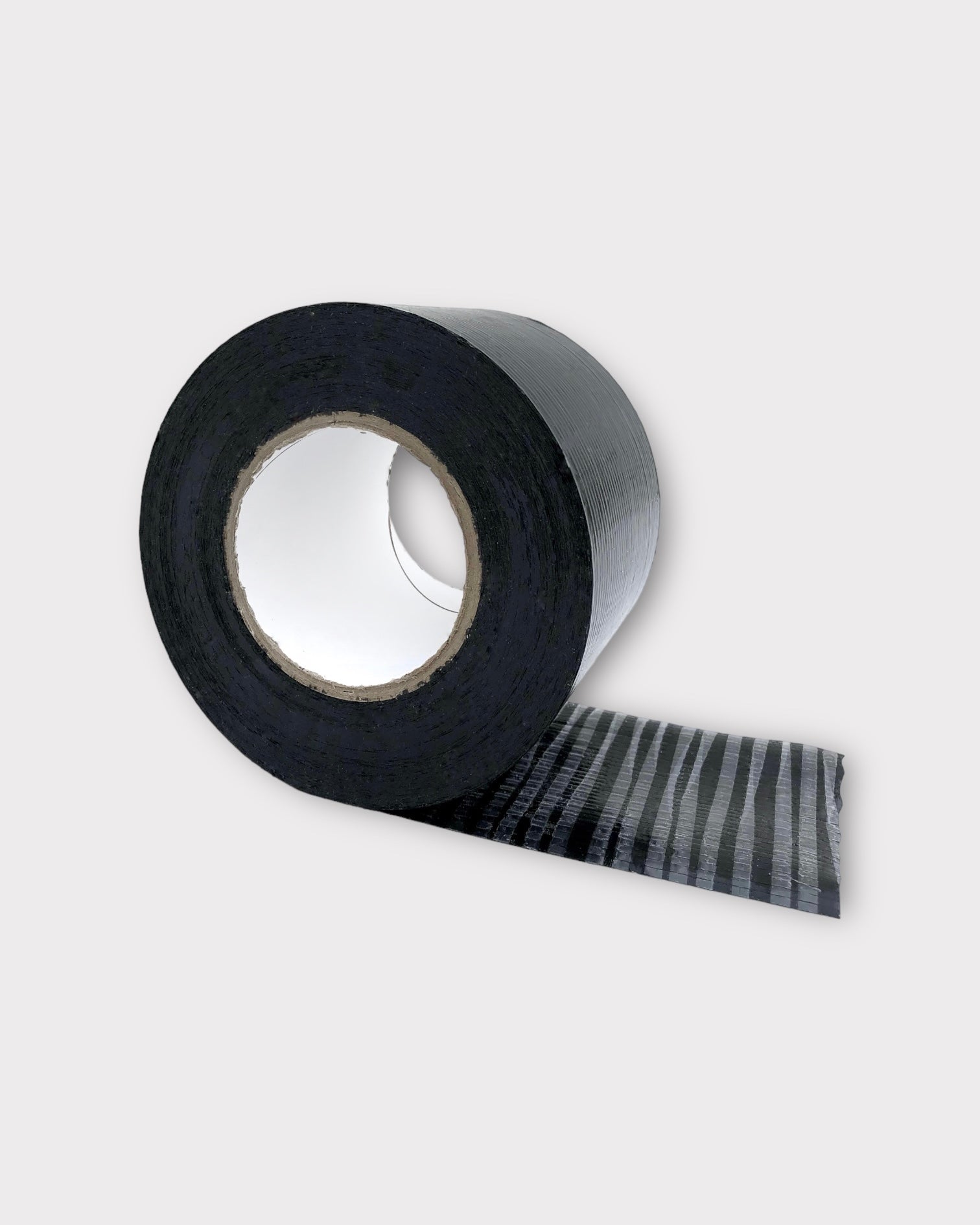 Joist Tape
Sale price
$0.00
Regular price
Choose options